BILL AVANCE
September 16, 2022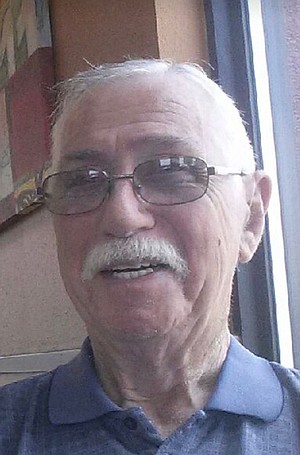 William "Bill" Avance, age 86, of Texarkana, Texas passed away on Wednesday, September 14, 2022 at a local nursing home. William was born February 10, 1936 in Texarkana, TX. He was retired from Texarkana National Bank and was a veteran of the U. S. Marines.
Bill was preceded in death by his wives, Carol Avance and June Avance and seven brothers and sisters.
Survivors include daughter and son-in-law, Annette and Donny Davis of Texarkana, TX; two sons and daughter-in-law, Bubba Avance of DeQuincy, LA and Joey and Jetta Avance of Fouke, AR; sister and brother-in-law, Judy and Robert Stafford of Texarkana, AR; five grandchildren, Brittney Hixson, Joel Avance, Jaden Avance, Jordan Avance and Cheyenne Davis Wright; three great grandchildren, Gavin Hixson, Brantley Hixson and Logan Avance; two step-daughters: Teresa Shipp and Deby Stephen both of Texarkana, TX; five step-grandchildren, Reese Stephens, Ross Stephens, Josh Taylor, Jake Taylor and Jillian DeLaughter and a number of nieces, nephews and step great grandchildren; special friend, Peggy Guyton.
Funeral services will be 2pm Saturday, September 17, 2022 at East Memorial Chapel-Moores Lane with Bryan Garlock officiating. Burial will be in Memorial Gardens under the direction of East Funeral Home-Moores Lane.
Family will receive friends from 1pm to 2pm prior to the service at the funeral home.
Memorials can be made to Alzheimer's Association.
Fond memories and expressions of sympathy may be shared at www.eastfuneralhomes.com for the Avance family.