Chappy D. Shelton
September 16, 2022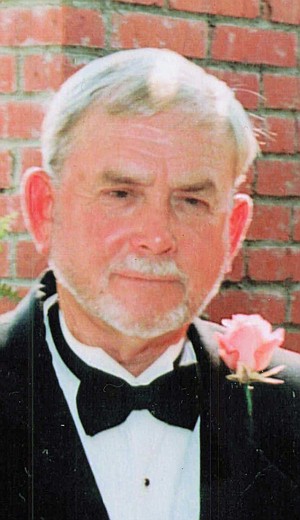 Chappy D. Shelton, age 82, of Atlanta, Texas, or as Chappy liked to call it North Huffines, went to be with the Lord Saturday, September 10, 2022 at his residence surrounded by family and friends.
He was born April 14, 1940, in McLeod, Texas, to Dorris and Janie Elizabeth Shelton. He was retired from TXDot as a district Lab Technician for 37 years; a member of Tanglewood Missionary Baptist Church; and served in the Army National Guard. He enjoyed spending time walking his dogs in the woods by his home, working in his shop, painting with his kids, playing with his grandchildren and being with family and friends.
He was preceded in death by his wife, Eugenia Shelton; his brother-in-love, Roy Dupree; his brother, Jimmy Paul Shelton; and his parents, Dorris and Janie Elizabeth Shelton.
He is survived by his children, Chappy Shelton II and wife Melissa of Atlanta, Texas, Kasi Shelton Fincher and husband Brian of Atlanta, Texas; brothers, Jacky Shelton and wife Sue Ann of Hughes Springs, Texas, Timmy John Shelton and wife Debbie of McLeod, Texas; sister, Jane Dupree of Atlanta, Texas; sister-in-law, Bonnie Shelton of Atlanta, Texas; grandchildren, Kaden Fincher, Brent Walker, Brody Fincher, Ava Shelton, Stella Fincher, Alivia Shelton; and a number of other relatives and a host of friends.
Memorial services will be 10:00 am, Saturday, September 17, 2022 at Faith Community Church of the Nazarene, with Bro. Clayton Sheets, Mark Chiles and Bro. Arlie Kyzer officiating.
Guest registry is available at www.hannerfuneralservice.com.