MORRIS WALLER
September 16, 2022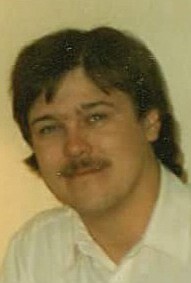 Morris Allen Waller, age 59, of Texarkana, TX passed away Wednesday, September 14, 2022 at his residence.
Mr. Waller was born June 27, 1963 in Texarkana, AR and was a retired mechanic.
He was preceded in death by one son, Allen "Little Allen" Eugene Waller; one brother, Mark Waller; and his parents, Eugene Morris and Delores Waller.
Survivors include one daughter, Jessica Waller of Texarkana, TX; one son and daughter-in-law, Kyle Waller(Katera) of Texarkana, AR; two grandchildren, Elliott and Hayden Jones; two brothers and sisters-in-law, Howard Waller(Cindy) and Stephen Waller(Ressa) of Texarkana, TX; one sister and brother-in-law, Nadine Taylor(Norman) of Maud, TX; one honorary brother, Todd OKeefe; and a number of other relatives and friends.
A memorial service will be held at a later date.
Arrangements are under the direction Tri-State Cremation and Funeral Services Corp.
Online registration @ www.tristatecremationservices.com.