DOROTHY JEAN COX
September 23, 2022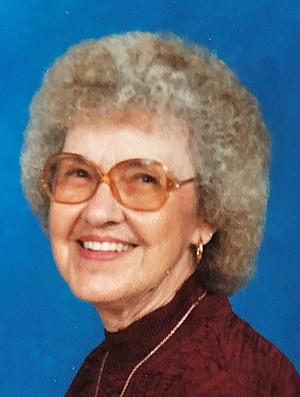 Dorothy (called Aunt Doodle by her many nieces & nephews) was called home in the early morning of Tuesday, September 20, 2022 at the age of 88. She was preceded in death by her parents Jasper James Tyler and Mae Alexander Tyler, her husband Earmon Cox, and her only child James Curtis Turner, Jr. (Jimmy Jr). Also preceding her in death are all 8 of her siblings, William Tom, James Henry, Velma Mae, Katie Bell, Loyd Joe, Betty Jo, Robert Lane and Juanita Tyler.
Born in Foreman, AR she attended school in Winthrop where she met her first husband Jimmy. At some point his job took them to Germany where they lived two different times. Dorothy enjoyed working at a Military PX store while there. She collected many things mostly beautiful glass figurines, dishes and angels that was proudly displayed in her home.
She and Earmon were members of the Old Union Baptist Church in Simms, TX. They loved to garden and can vegetables and grew some of the biggest crops of tomatoes you've ever seen. Playing guitar and singing country songs and Christian music was one of her favorite pastimes. Later in life she loved listening to her old cassette tapes with that same type music.
Many who knew her would describe her as "Feisty". She could tell you off in one breath and the next minute tell you how much she loved you. Definitely one of a kind who is forever healed.
Visitation will be Saturday, September 24, from 10:00am – 11:00am at Bates Rolf Funeral Home, New Boston, Texas. Services will follow at the funeral home. All arrangements will be under the direction of Bates-Rolf Funeral Home in New Boston, TX.
Online registration may be made at www.batesrolffuneralhome.com.