Georgia Keller
September 19, 2023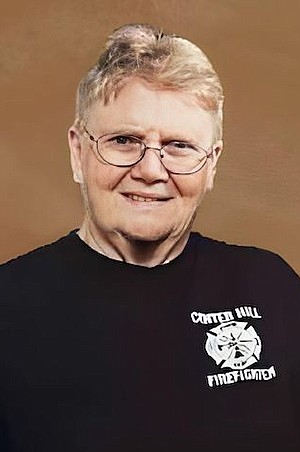 Georgia Keller
Georgia Reed Keller, 82, of Linden, was born July 23, 1941 in Lone Star, Texas to O. Z. and Mamie Cook Reed. She passed away September 16, 2023.
Georgia was a volunteer Fire Fighter for Center Hill Community for many years, she served as secretary and treasurer with Cass County Fire Association. She loved coffee, plants, birds and dogs, westerns, and especially her grandchildren.
Georgia was preceded in death by her parents; husband, J.B. Keller; brother, Charles Rich; sister, Jeanine Reed; and grandchildren, Michele Keller and Shaun Huffines.
She is survived by her children, Wade Keller and wife, Sandi, and Carrie Hechler and husband Steve; four grandchildren; eight great-grandchildren; one great-great grandchild; and her faithful companion, Lady.
Services for Ms. Keller will be 11:00 a.m. Monday, September 18, 2023 at Reeder-Davis Chapel. Burial to follow at Daingerfield Cemetery, under the direction of Reeder-Davis Funeral Home in Linden. There will be a time of visitation from 5:00 until 7:00 Sunday evening at the funeral home.
Online guestbook may be signed at www.reeder-davis.com.