Young Leaders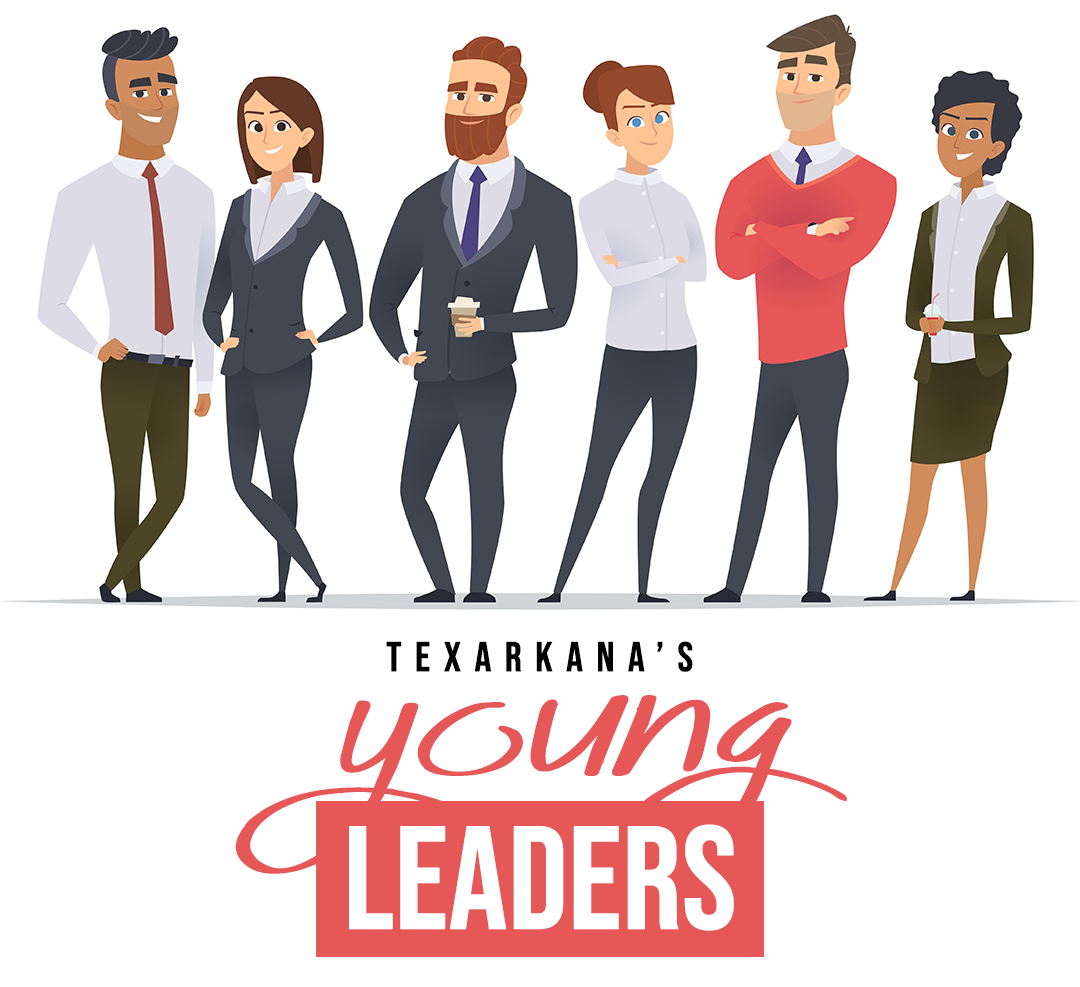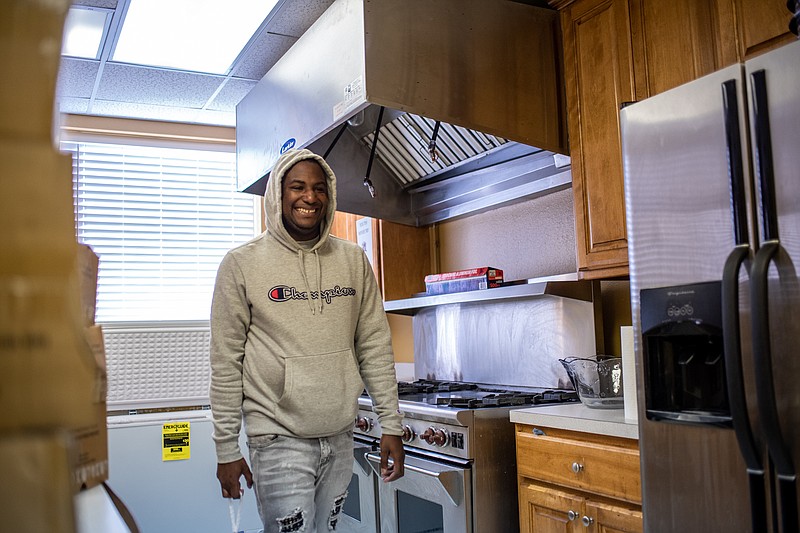 CHRIS DALY | Local DJ spends holidays helping others in community
For Chris Daly, local disc jockey known as DJ Hollygrove on Da Track, the holidays are a time for giving back to others.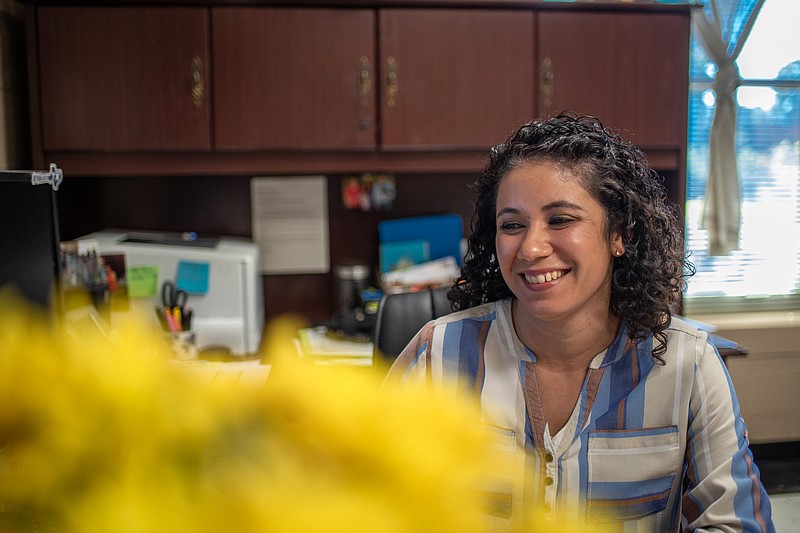 ELODIA WITTERSTAETTER | Local principal uses power of positivity to lead by example
When opportunity knocks, Westlawn Elementary Principal Elodia Witterstaetter answers and welcomes new challenges to grow for herself, her family, her campus and her community.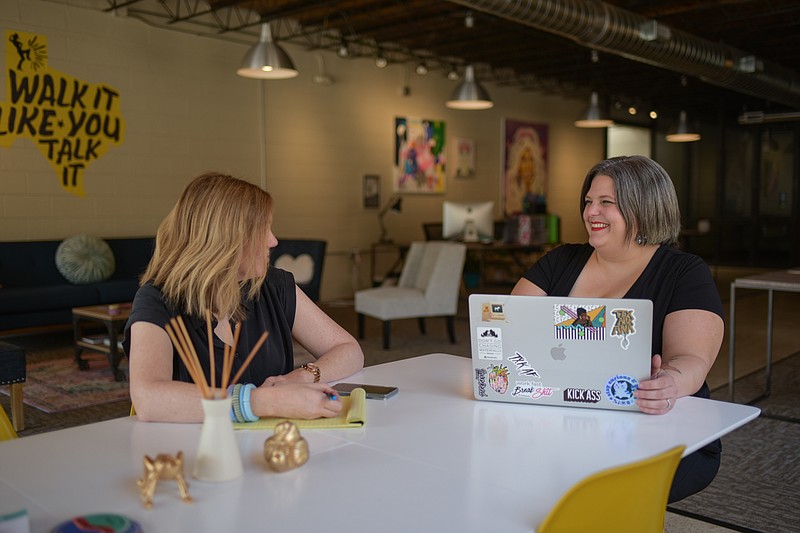 Fab/co | Fab/co invites community to shared workspace
Danielle Hamblett, who goes by Dani, and Traci Pitman met through related work and their collective ideas have blossomed into a successful business -- not once, but twice -- after years of hard work, perseverance and networking.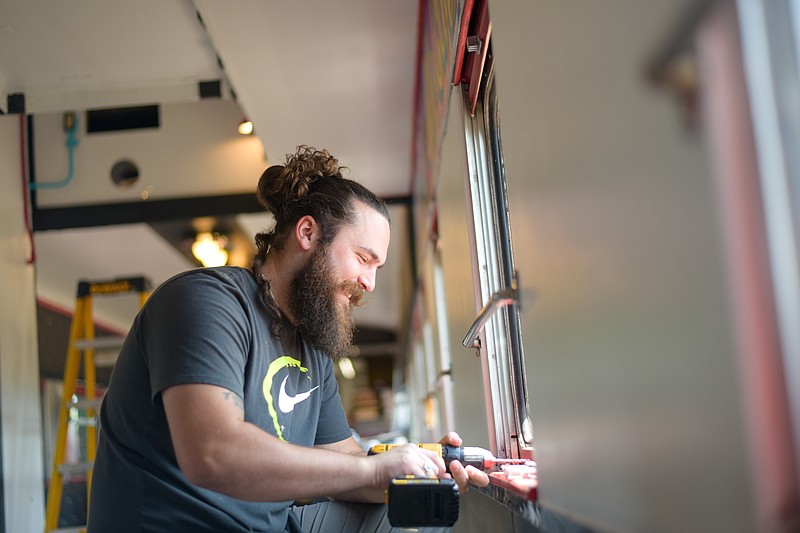 MICHAEL PERRY | Alley Cats hoping to perk up local coffee scene
Michael Perry is in the process of opening Alley Cats Coffee Shop may be Michael Perry's brainchild, but it's very much a community effort.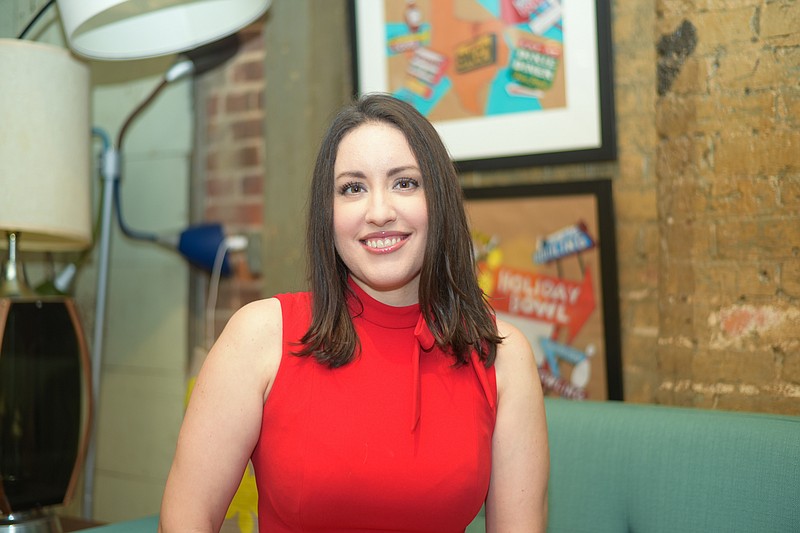 JENNIFER LACEFIELD | Young and in Charge: Randy Sams director thankful for support of others
Jennifer Lacefield began a life of service to the community and to those in need long before she accepted her current post as executive director of Randy Sams Outreach Shelter.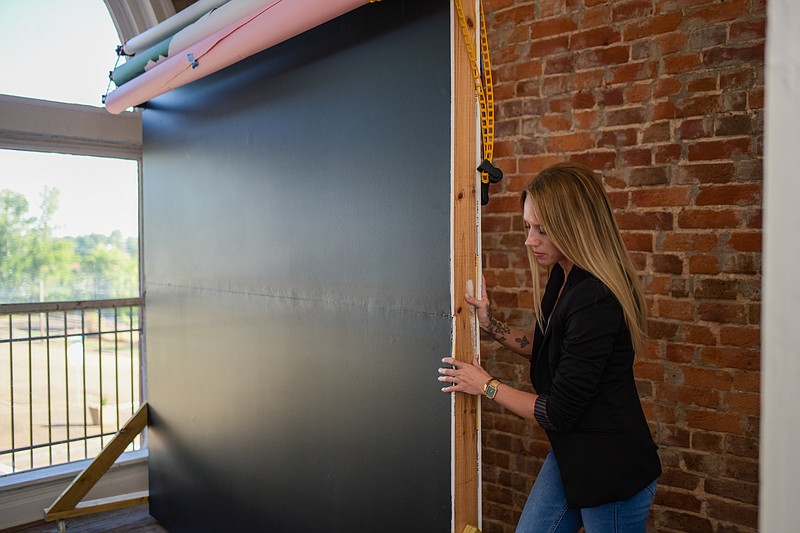 MOLLY KENDRICK | Photographer's passion leads to downtown studio
Molly Kendrick is a force to be reckoned with -- both in and out of the studio and arena. Whether capturing precious moments as a professional photographer or competing as an equestrian, Kendrick gives all of herself in all aspects of her life.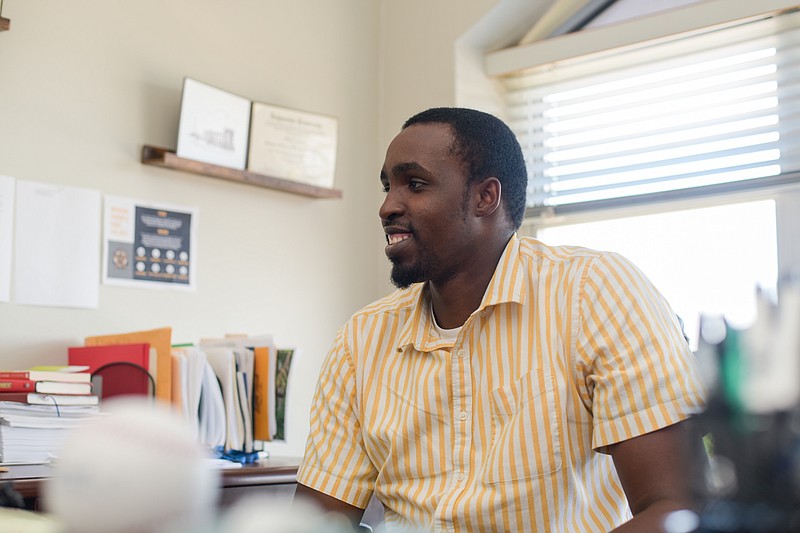 VASHIL FERNANDEZ | Director of planning and community development shares recipe for success
The American Dream is alive and well, and Vashil Fernandez, city director of planning and community development, exemplifies that notion.
This series, which focuses on young leaders and entrepreneurs trying to make a difference in Texarkana, will update occasionally.