Robert Keith
August 26, 2022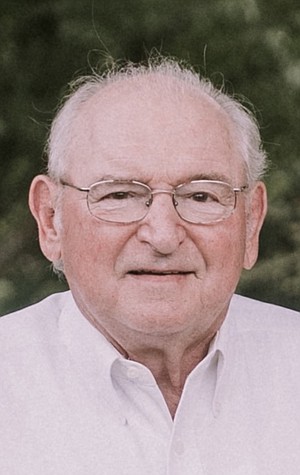 Robert "Bob" Keith, age 80, of Bivins, Texas, went to be with the Lord Wednesday, August 24, 2022 in a Texarkana, Texas hospice house surrounded by family. Bob was born March 13, 1942, in Corning, Iowa, to Cecil and Helen Moore Keith. He was retired from Hackleman Brothers Construction; was a Christian; an auctioneer; a past Boy Scout Leader; and member of the Order of the Arrow; a life member of the NRA; and a member of the Elks Lodge. He enjoyed hunting, camping, cooking, cattle ranching, and loved working with his hands designing and building his home for him and Vicki.
He was preceded in death by his son, Michael Keith; parents, Cecil and Helen Moore Keith; and a brother, Delmar Keith.
He is survived by his wife of Thirty-three years, Vicki Keith of Bivins, Texas; son, Scott Keith and friend Jo Strinz of Red Oak, Iowa; three daughters, LeaAnn Keith Fields and husband Rod of Knoxville, Tennessee, Shelly Keith Hersh and husband Eric of Smithville, Missouri, Rachael Phillips and husband Jerry of McLeod, Texas; grandchildren, Jenifre Keith Wilcoxson and husband Josh of Red Oak, Iowa, Mykal Keith and friend Brandon King of Council Bluffs, Iowa, Baeleigh Keith friend Robbie Marco of Omaha, Nebraska, Kelsey Fields Kinkaid and husband Trent of Knoxville, Tennessee, Kristin Fields and fiancé' Logan Creech of Oklahoma City, Oklahoma, Coby Hersh of Smithville, Missouri, Logan Guilbeault and wife Caroline, Tyler Guilbeault and friend Caitlin Covey, Jaydan Phillips; nine great-grandchildren; sister, Vicki Keith Mosier and husband Roy of Kansas City, Missouri; special niece, Missy Mosier Williams and husband Paul of Kansas City, Missouri and a number of other relatives and friends.
Memorial services will be held at a later date.
Guest registry is available at www.hannerfuneralservice.com.