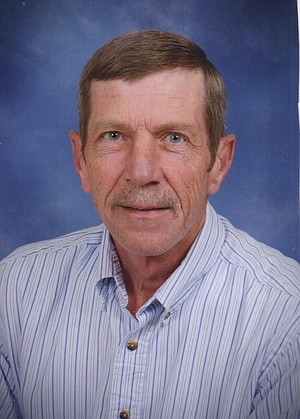 Kent Dwayne Caery, age 66, of Texarkana, Arkansas passed away on Saturday, June 11, 2022. Kent was born December 27, 1955 in California. He was a U. S. Navy veteran; member of Central Baptist Church, he was co-owner of Caery's Cabinets and was a member of Bottoms Up Hunting Club. Kent enjoyed hunting and fishing.
Survivors include a son and daughter-in-law, Kirk and Amanda Caery of Texarkana, AR; brother and sister-in-law, Jon and Victoria Caery of Clarksville, AR; grandchildren, Zoey Caery and Lanie Caery; and two nieces Grace Caery and Aley Caery.
Graveside service will be 10 a.m., Saturday, June 18,2022 at Memorial Gardens with Brother Scott McDonald and Brother Joshua Price officiating. Services are under the direction of East Funeral Home - Downtown.
Memorials may be made to Hospice of Texarkana.
Fond memories and expressions of sympathy may be shared at www.eastfuneralhomes.com for the Caery family.