WILLIAM BRANNON
June 21, 2022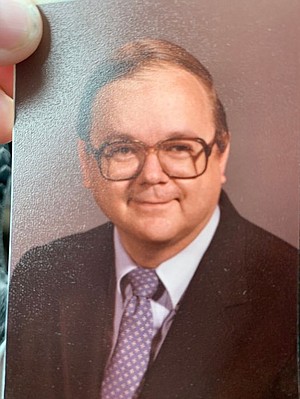 William Carl "Bill" Brannon, age 80, of Atlanta TX died June 14, 2022 at his home surrounded by family after a lengthy illness.
He leaves behind his loving wife, Dale Brannon, of Atlanta, TX; his son Will Brannon, of Farmersville, TX; his daughter, Lori Elizondo, of Tyler, TX; and his four grandchildren: Bethany Garcia, Hannah Elizondo, Noah Elizondo, and Ethan Elizondo.
Bill was a beloved retired high school teacher for over 3 decades in the Bright Star School District. He was also a faithful Christian and member of Smyrna Baptist Church.
Visitation will be Wednesday June 22, 2022 from 6-8 pm at Queen City Funeral Home and the service will be Thursday, June 23, 2022 at 10am at Smyrna Baptist Church.